General Info 2020
---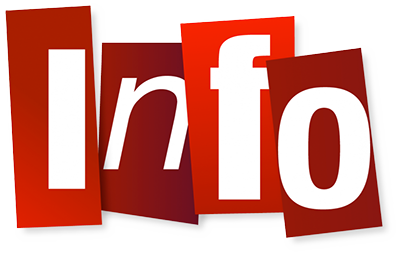 We leave June 8th and return June 12th.
---
---
OTST 2019 is now over. (Frown)
T'was a good year, with good peeps, and a good trip.
Another special thanks to everyone for making it happen.
Anyone who didn't go is obviously a wagon.
Hang in there!
OTST 2020 is in about
137
days.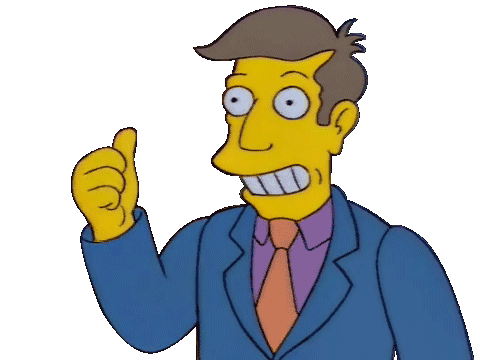 ---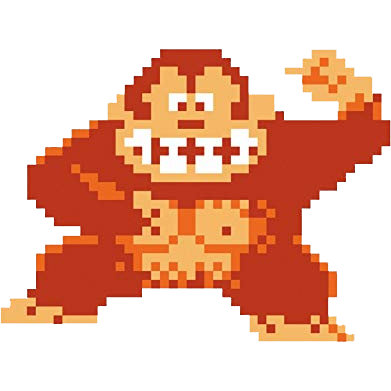 There may be an orginal arcade Donkey Kong Tournament. So if you think you can hang, try to get a high score!
---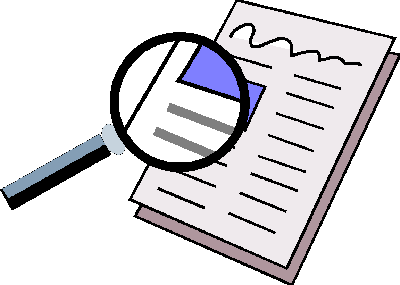 Trip Details:
When: Saturday, June 8th – Wednesday, June 12th.
Where: Popp's Resort - W11581 County Road X, Crivitz, WI
Who: If you received an invitation, you are invited.
---
---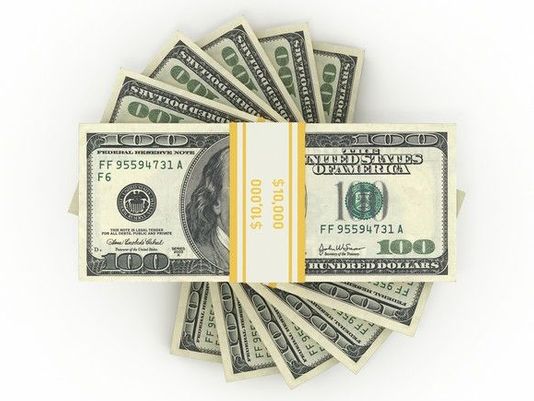 Cost:
$210.00 (for prepay | Before June 1st)
$250.00 (for non-prepay | Starts June 1st)
$65.00 (day rate | per day)
$150.00 (for kids | 12 - 17)
$75.00 (for children | 11 & under)
---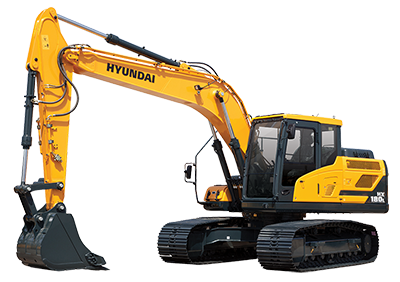 Equipment:
Dave Just: Hog Roaster & Screen Tent
Mark N.: Fryer
TJ: Fryer
Mel: Smoker
Scotty?: Covered Trailer
Chris: 5 Propane bottles
---
GPS to OTST
For those who wish to join the caravan, we will be meeting at Jimmy the Moosh's for breakfast at 9 am. JTM's address is 516 Cambridge Ave., Waukesha, WI 53188.
GPS to JTM's
---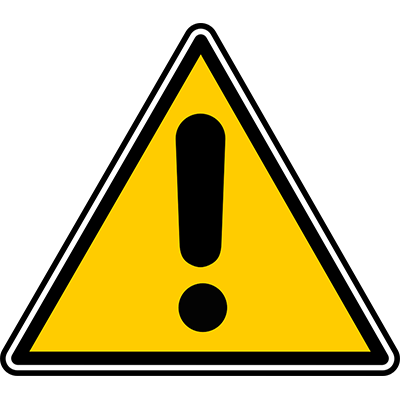 Please Note:
Cottage units do not provide towels.
All units are non-smoking.
No pets are allowed.
Please be careful with the pontoon boat, as OTST is responsible for all damages. Please assign an appropriate designated driver.
---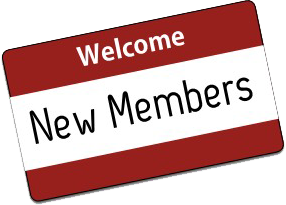 New Members:
Dave [Mels Bro] (welcome)
Zach J. (welcome back)
Nicky [Connor's Friend] (welcome)
---
2019 Schedule:
| | | |
| --- | --- | --- |
| Event | Day/Time | Location |
| Camp Set-up | Sat. (afternoon) | Grounds |
| Sausage & Peppers Dinner | Sat. @ 7:00p | Grounds |
| Karaoke | Sat. @ 9:00p | Rick's Bar |
| Breakfast 1 | Sun. @ 9:00a | Grounds |
| Subs Lunch | Sun. @ 1:00p | Grounds |
| Uncle Jimmy's Poker Tourney | Sun. @ 2:30p | Grounds |
| 50/50 Raffle | Sun. (b4 din) | Grounds |
| Smoked Butt dinner | Sun. @ 7:00p | Grounds |
| TJ's Craps Tourney | Sun. @ 10:00p | Rick's Bar |
| Breakfast 2 | Mon. @ 9:00a | Grounds |
| Frog Dog Bar | Mon. @ 1:00p | Grounds |
| Cribbage Tourney | Mon. @ 2:30p | Bar (side room) |
| Wings Dinner | Mon. @ 7:00p | Grounds |
| Bags Tourney | Mon. @ 8:00p | Grounds |
| Breakfast 3 | Tue. @ 9:00a | Grounds |
| Mussels Lunch | Tue. @ 1:00p | Grounds |
| Rock/Paper/Scissors Tourney | Tue. @ 2:30p | Grounds |
| The Wild West Dual | Tue. @ 3:00p | Grounds |
| Prime Rib Dinner | Tue. @ 7:00p | Grounds |
| Donkey Kong Tourney? | Tue. @ 9:00p | Rick's Bar |
| Georgia Tourney | Tue. @ 10:00p | Rick's Bar |
| Camp Take-down | Wed. (till 3p) | Grounds |